Festive Events!

Texas Fajita Co. Proudly Provides On-site Cooking and Catering of Fajita Parties for Large Events Including: 

A Typical Event Consists of 50 People at $20 Per Person and Includes: 

On-Site Cooking on a Santa Maria Style Mesquite Wood Grill, 

Set-up, Buffet Style Service, and Disposable Serviceware,

2 Steak and/or Chicken Fajita Tacos Per Person, 

Ala Carte and/or Custom Menu is Also Available That Includes Other Texas-style BBQ and Desserts.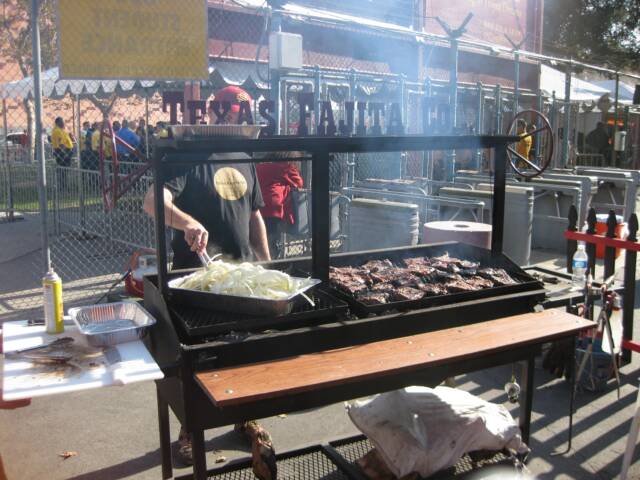 Copyright © 2010 Texas Fajita Co. LLC.

As Seen on
Food Network
24HR Restaurant Battle